Partnering for your success
About Us – Morrison & Associates
At Morrison Associates, we are continuously evolving how we work and how we look at marketplace challenges so that we can continue to deliver measurable, sustainable results for our clients.
The trust that our clients place in us, and our high standards of ethical behaviour, are fundamental to everything we do. Whilst we come from different backgrounds and cultures, our values are what we have in common: integrity, accountability, respect and people-before-profits provide the frame of reference for the decisions we make every day. It's how we do business.
We are an advisory based practice and we listen closely to make sure we understand you and your business. We ensure that we:
Save you money and help build your wealth
Are always realistic
Understand your needs
Understand the industry you operate in
Speak to you in 'plain English'
Relate and communicate in a way that works for you
Always have you best interests at heart
Plan and comply with confidence with analysis and advice from our expert practitioners so that you can make confident, informed decisions and transform your business challenges into opportunities.  We'll be with you every step of the way!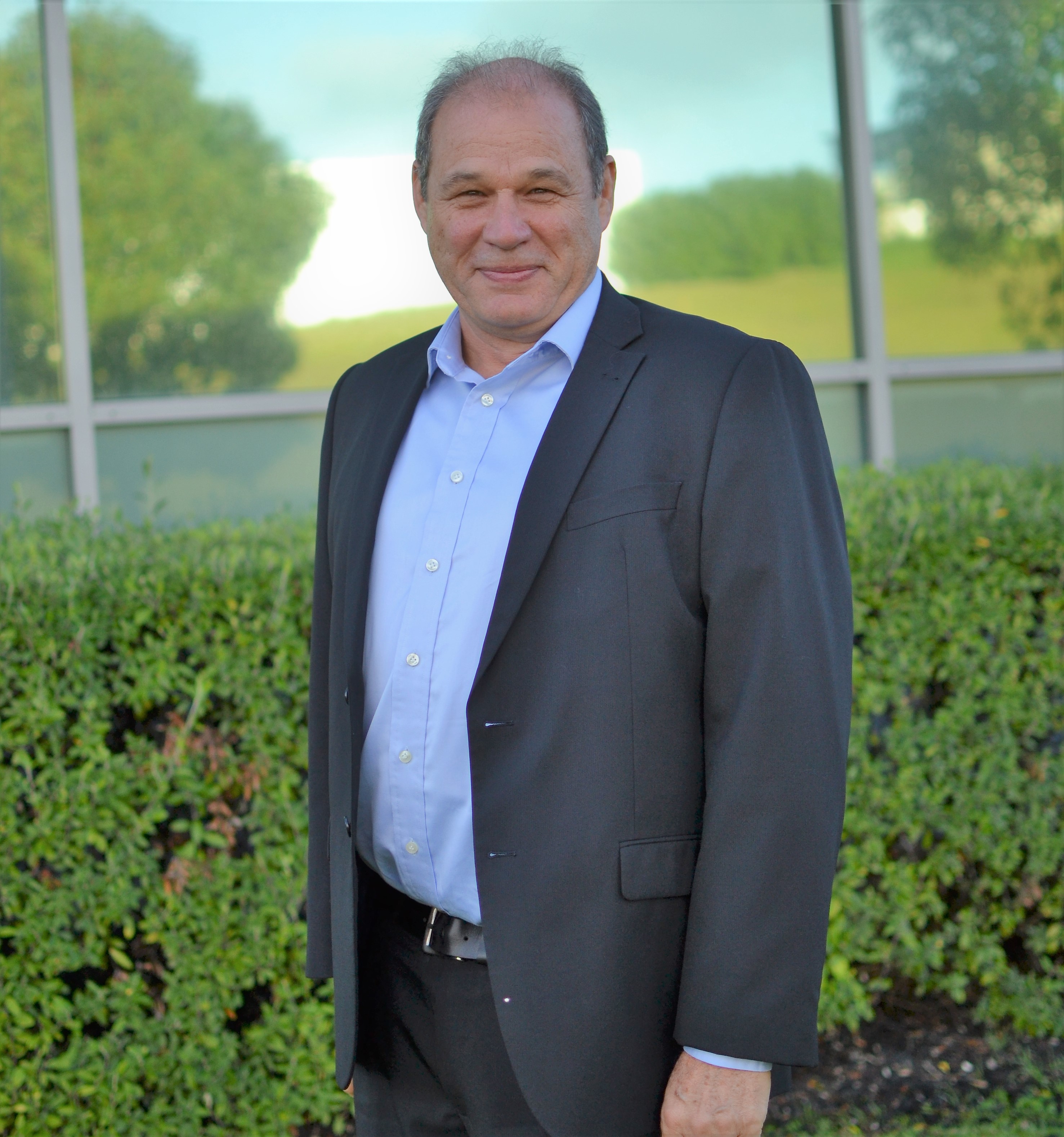 Philip Morrison

Director CA, CMA, BMS
Philip Morrison has over 30 years of accounting, business and financial management experience.  He started out in private accounting and advisory practice over 10 years ago – prior to that he had a wide range of senior management roles in large and medium-sized businesses in New Zealand, Australia & UK including Cadbury Schweppes, Goodman Fielder, Deloitte's & Solution 6.  His roles have spanned many disciplines including accounting & finance, sales, operations & logistics, selection of software systems & general management.
Philip's passion is to empower and assist businesses and business owners to succeed.
Philip works with many companies from large to small, local and international, as well as several leading franchise brands, providing a range of accounting and consulting services. He also works with several high net worth individuals and wealth managers, assisting with their accounting and tax, offshore investments and foreign investment funds.
Philip is a qualified chartered accountant, holder of certificate of public practice and cost & management accountant with NZICA, a member of the Franchise Association of New Zealand, an accredited business consultant and business mentor with BMNZ. He has a Bachelor of Management Studies degree from Waikato University.
Philip is also the Director of Franchise Accountants – an accounting and business advisory practice that specialises in assisting franchisors and franchisees to succeed.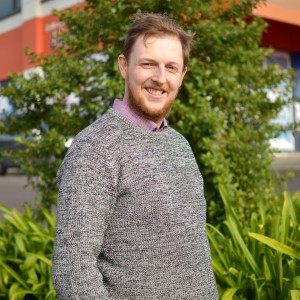 Hayden Cargo

Senior Associate
Hayden has over 10 years' business and accounting advisory experience and previously worked as Business Advisory Manager with KPMG, Hamilton. Hayden recently returned from the UK and has joined the team as Operations Manager.
He has a passion for cricket and speaks plain English not 'accountant-ese'.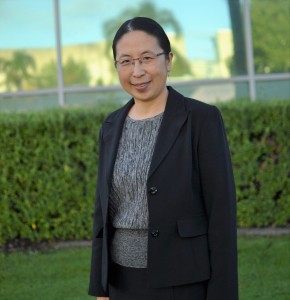 Maria Yu

BAS Manager
Maria has worked over fifteen years' in the Chartered Accountancy industry providing accounting and tax compliance services to a wide range of NZ SME and overseas clients. Maria speaks fluent English and Mandarin.Maria has experience in financial reporting, tax compliance, business structuring and tax planning, IRD audit and risk review litigation support, accounting software packages, property investments and property related tax matters. She enjoys working closely with her clients across a variety of industries.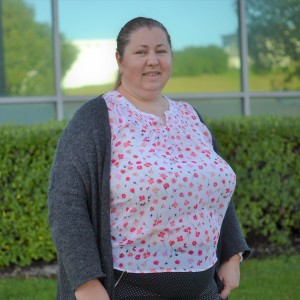 Natalia Pavlova

Senior Accountant
Natalia has deep experience in overseas investments and complicated international tax compliance, gained from one of the 'Big 4' international accounting firms where Natalia was part of the specialist overseas tax team.  She has a raft of qualifications including a master's degree in economics.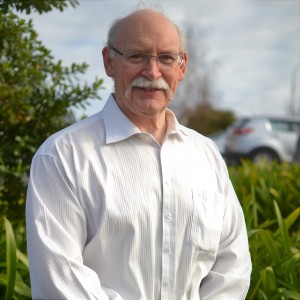 Graeme Chatfield

Senior Accountant ACA
With over 30 years' of senior business experience, Graeme has extensive knowledge and expertise ranging from all aspects of accounting with small and medium businesses, trusts, sole traders, partnerships, companies and tax related matters.
He is a qualified accountant and holds an ACA with CAANZ.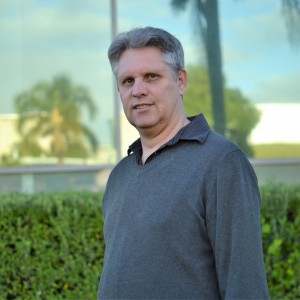 Riaan Van Wyngaardt

Senior Accountant
Riaan has over 20 years' experience, working as a specialised accountant and advisor.  Originally from South Africa where Riaan ran his own accounting practice, he has worked in senior accounting roles in other practices before joining our team. Clients benefit from his multi- industry experience and in-depth accounting and tax advice.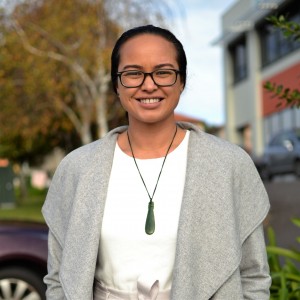 Miriamai Richmond

Senior Accountant
Miriamai is a senior accountant with 8 years' experience in public practice. She graduated in 2015 from AUT university with a bachelor's in business and is currently in the process of completing her Chartered Accounting qualification.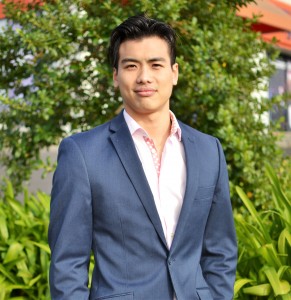 Ian Tay

Accountant
Ian has a background in working with SME businesses, rentals, sole traders, companies and trusts. He has also worked in the banking sector, retail and QSF. His passion for this line of work lies in helping others to succeed and add value to their business.
Ian is a provisional member of CAANZ and has a BCom degree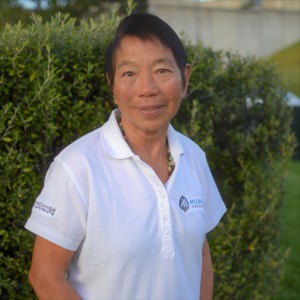 Jo Dixon

Accountant
Jo has dedicated more than 30 years to her accounting career, and she has exceptional first-hand experience of the industry. Many clients work closely with Jo as their first port of call when they need general advice about day-to-day tasks. When clients want to know what they can claim in a GST return, due dates for tax or technical advice, Jo is the go-to person.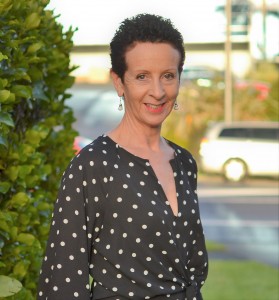 Jeanette Taylor

Administrator
A skilled senior administrator, Jeanette has Corporate PA, Practice Manager and Office Manager experience and has now enjoyed almost 6 years' with CA practices. Highly organised and with a keen eye for detail, Jeanette ensures administrative tasks run like clockwork. If clients need to see an accountant, Jeanette is definitely the go-to person to co-ordinate calendars.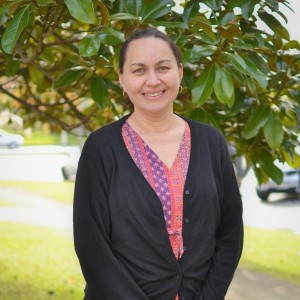 Helena Kleis

Customer Services
Helena started her career as a registered nurse and has subsequently re-trained in the business and accounting field. She holds a Bachelor of Business studies degree majoring in Accounting. Helena looks after customer services, and support function for the accounting team at the Botany office.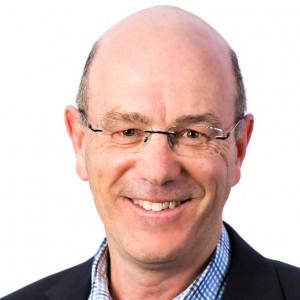 Bruce Rankine

Consultant
A former partner of the Practice (Formerly Bullot Rankine), Bruce now works as a consultant on various specialised teams and projects. With more than 30 years of solid accounting and business management experience, Bruce Rankine is a highly experienced and knowledgeable chartered accountant and business advisor.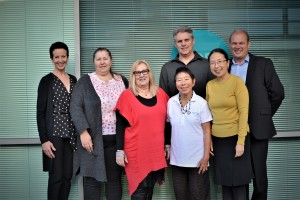 North Shore Team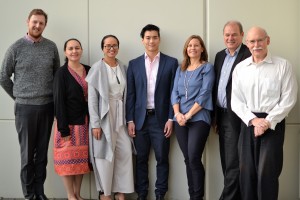 Botany Team