Proven expertise you can trust  
We take the time to understand your industry, your goals, your opportunities to assist you in profitably growing your business whilst navigating the complex tax and compliance requirements.
Our client-centric approach is grounded in our strong industry perspective and desire to deliver unparalleled client experiences. With our unique understanding of the New Zealand market, we've helped hundreds of companies move forward quickly and with confidence.
Work with advisors who inspire confident decisions.  Work with Morrison & Associates.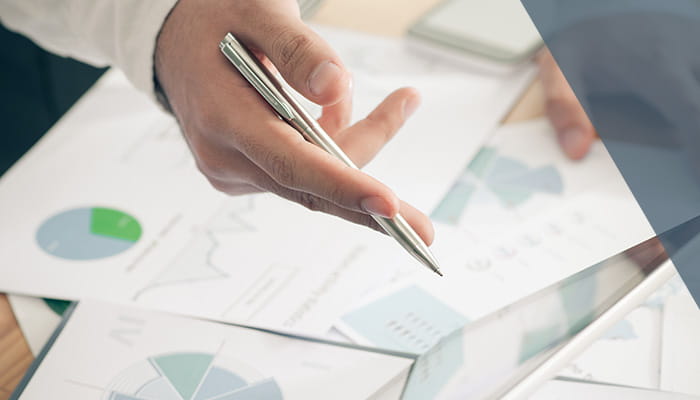 Accounting Packages
At Morrison & Associates, we have refined our accounting packages to suit any business, regardless of its size and type. Our team of professionals are highly qualified and experienced in all areas of accounting and tax compliance. We have a range of Accounting Packages available, according to your business specific needs.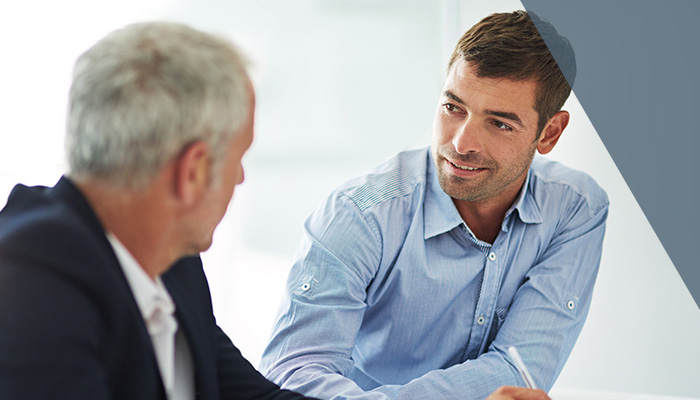 Business Advisory
Driving growth. Managing risk. Leveraging technology. Fostering innovation. Creating value. Managing transactions. Navigating fraud and disputes. Whatever your needs, Morrison & Associates have the experience, judgement, and relevant skills to help you solve your most complex business challenges.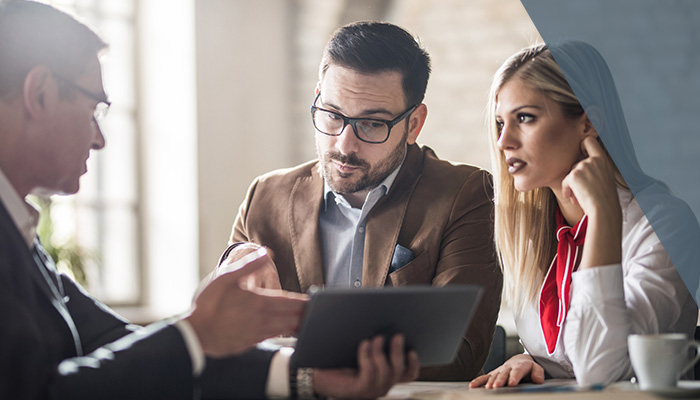 Business Due Diligence and Valuations
We know that buying, selling, merging and divesting of businesses is complex. Morrison & Associates has an expert team to assist you in getting the best possible deal – saving you time, money, mitigating risk and navigating the tax regulations effectively.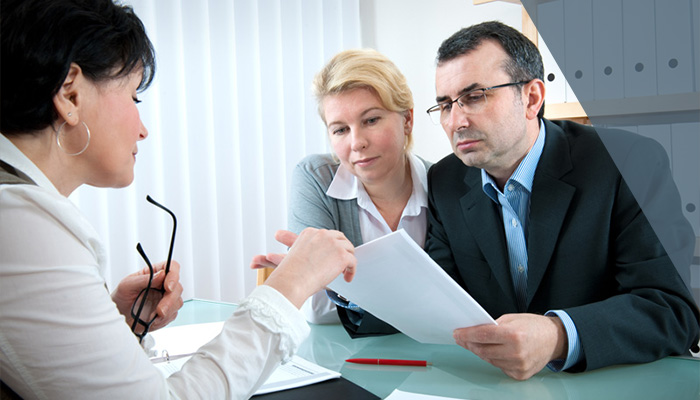 Tax Advice
Real tax savings are realized through a disciplined, integrated approach that anticipates how each tax challenge can deliver real savings for your company. The team at Morrison and Associates deal with these complex, ever-changing frameworks both locally and internationally.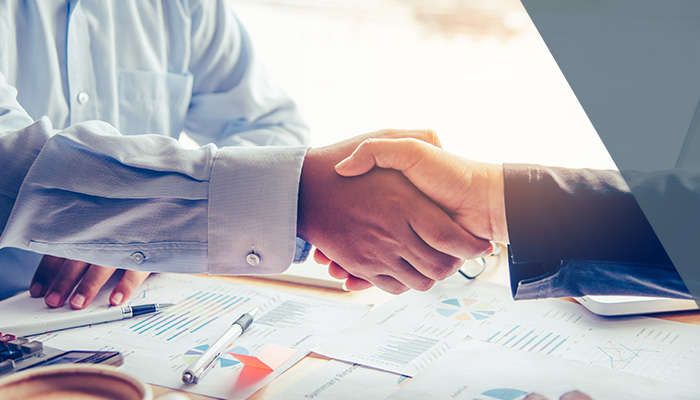 Trusts
Understanding the benefits, importance and tax compliance requirements of Trusts and working closely with Trust lawyers, Morrison & Associates can assist you in determining the correct trust for you and setting it up correctly from the start.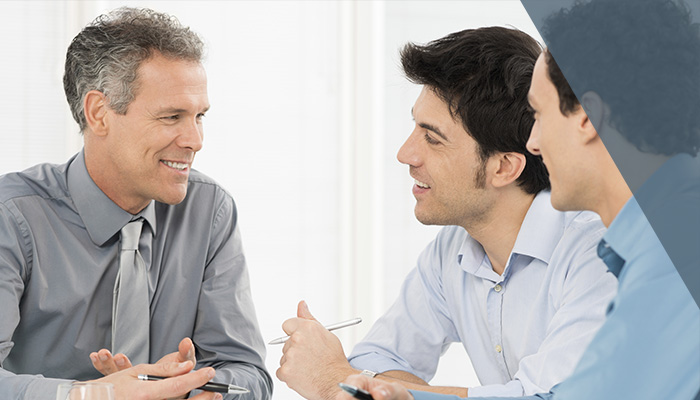 Coaching Packages
Morrison have a series of Business and Personal Development Packages that have a proven success rate. Our packages are designed to help you not only save money, but make you money as well. Take a look at our Coaching Packages to find the right one for you.
"We felt Philip Morrison had the right mix of credentials and business experience to be of help to us and we particularly liked the fact that his proven business expertise included a combined mix of corporate management roles including accountancy, sales & marketing. We totally recommend Philip and his competent team to any business owners seeking commercially astute management accountants wanting to achieve great outcomes for their businesses."
"I have worked with Philip and his team for the last couple of years and have found them easy to deal with and they have provided me with all the reporting and advice that I have sought. Philip has a good understanding of my business accounting needs and I get a lot out of our one on one sessions. I find that Philip keeps things at a level which I can easily comprehend, and his advice is always timely and accurate. I enjoy working with Philip and I'd highly recommend him if you're looking for an accountant to help you understand your financials better and assist you in growing your business".
"Morrison & Associates understand our childcare business which has tax implications, different from other business. I am confident our accountancy needs are managed well; this allows us to concentrate on business. They have also provided business advice that has supported us during our expansion. "
"Bullot and Rankine now Morrison and associates have handled our accounts for the last 7 years. We are very happy with the prompt service and good advice."
"They understand our business and are responsive to our needs."